Domestic Assault Suspect Arrested After Chase
27-year-old Aaron Jagol of Fertile arrested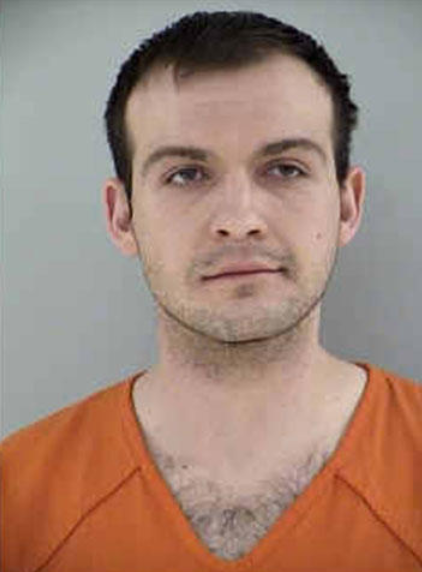 FERTILE, Minn. — A suspect in a domestic assault led authorities on a high speed chase that reached 100 miles per hour.
Polk County deputies tried to stop 27-year-old Aaron Jagol of Fertile early Tuesday morning.
The pursuit lasted about 8 miles but was ended due to fog and icy roads.
Jagol was soon found stuck in a ditch in Norman County.
He was arrested and faces numerous charges including fleeing, DWI and domestic assault.