MSUM Art Exhibit Honors Those Who Struggled To Achieve Equality
The display focused on the music composed by those in the middle of the Civil Rights movement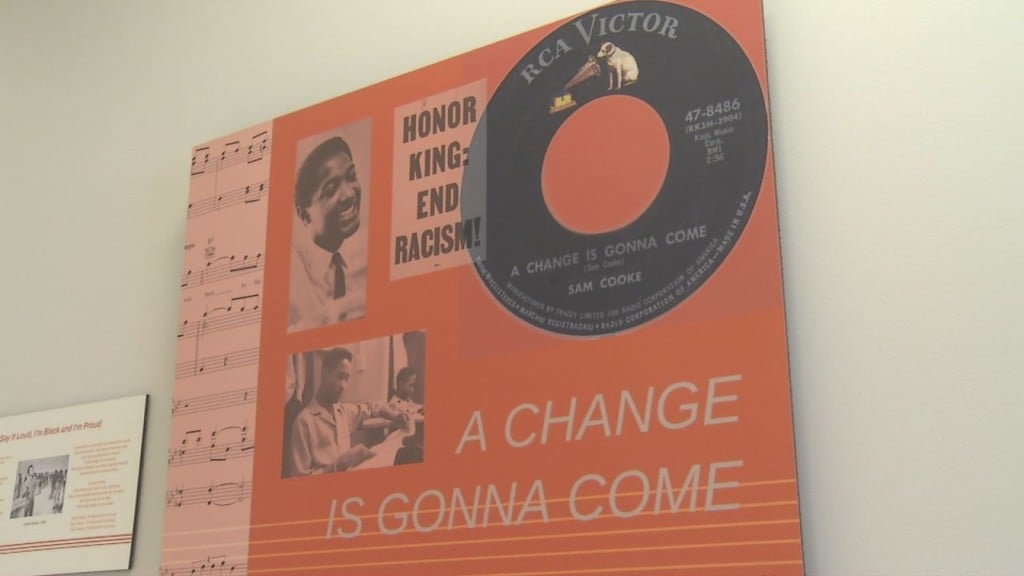 MOORHEAD, Minn. — An exhibit celebrating the struggle for racial equality ends its run on MSUM's campus.
The Songs of Resistance and Civil Rights exhibit commemorates the 50th anniversary of Dr. Martin Luther King's assassination.
The exhibit includes pictures of songs vital to the fight for civil rights and scanable codes for visitors to play on their smartphones.
Faculty in charge of the project hopes the campus gained a better appreciation for those who struggled for equality.
"The importance that music played in the civil rights movement – that it was so central to bringing people together and giving them a sense of purpose and a sense of hope and a sense that things could change," said Dr. Laurie Blunsom, chair of the MSUM School of Art.
The exhibit included songs from a variety of genres including gospel music and jazz.