Emily Dewey's Family Says She Was "Taken Advantage Of" Before Death
GoFundMe Account Called "Fighting For The Deweys" Is Raising Money For An Attorney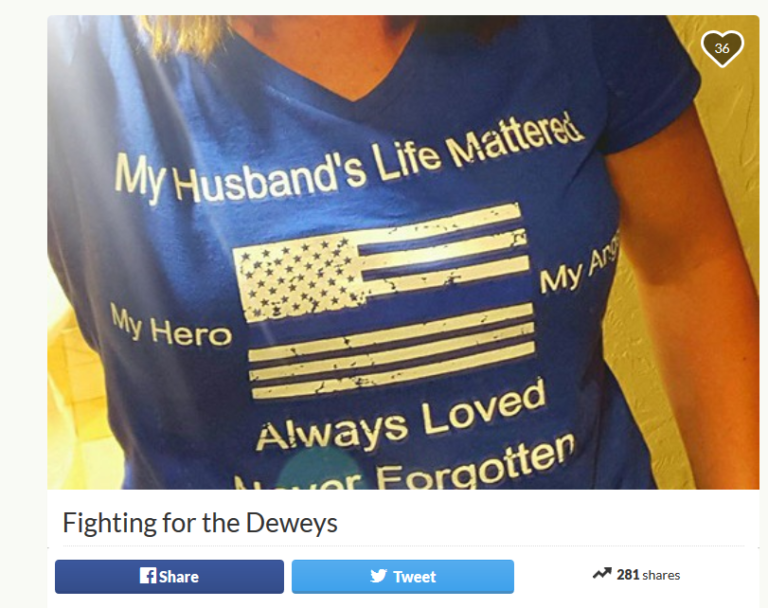 The family of Emily Dewey claims she was "taken advantage of" during the final hours of her life in Colorado.
The widow of Mahnomen County Deputy Chris Dewey died on January 31.
Hannah Rentmeester, Emily's sister, said a man who claimed to be her boyfriend coerced Emily into making him the executor of her estate hours before she died.
She also changed him to be the beneficiary of the money she received when Christopher was killed.
A GoFundMe account has been started called "Fighting for the Deweys".
It is raising money to hire an attorney to prove the final will and testament is fraudulent.
You can read the entire accusation of the alleged misconduct on the GoFundMe page.