Farmers Will Get To Tell Ag Secretary Perdue What They Want In A Farm Bill
The Agriculture Secretary Will Visit North Dakota Next Week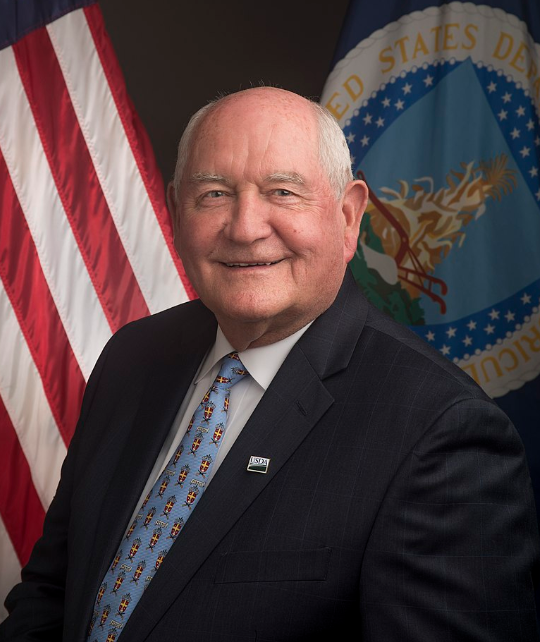 U.S. Secretary of Agriculture Sonny Perdue is coming to North Dakota next week.
His visit is at the invitation of Senate Agriculture Appropriations Committee Chairman Senator John Hoeven.
Perdue will meet with local producers to discuss their priorities for the upcoming farm bill and planting season.
He'll also address how the USDA can best help the industry to overcome challenges ranging from low-commodity prices to drought.
Senator Hoeven said, "It's important not only for him to see what we're doing but really to talk to our farmers and ranchers and understand what's important to them as we put together the farm bill this year".
Senator Hoeven's staff is still working out the final details for Secretary Perdue's visit and will release that information next week.