Two Fargo Men Arrested In Grand Forks County After Police Chase
Steven Johnson And Dustin Stautz Were Both Wanted On A Warrant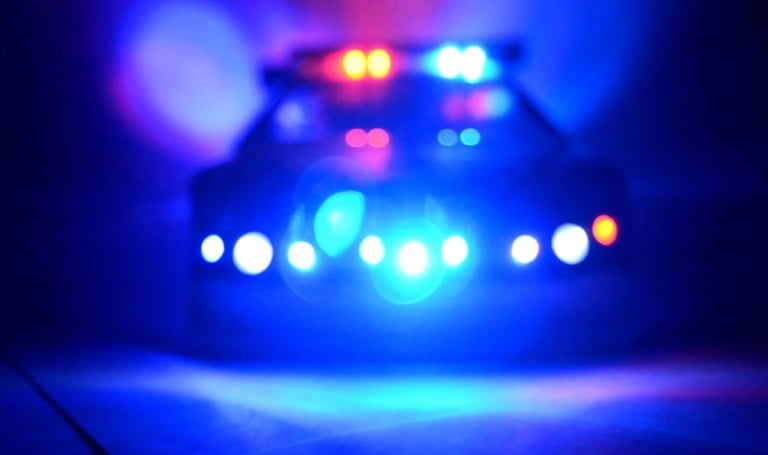 GRAND FORKS COUNTY, N.D. — Two men were arrested after an early morning pursuit through East Grand Forks, Grand Forks and Thompson.
Authorities say Steven Johnson of Fargo was behind the wheel and refused to stop.
Spike strips were deployed two separate times before the vehicle came to a stop west of Thompson.
Johnson was arrested for fleeing, driving under revocation and on a warrant.
His passenger, Dustin Stautz of Fargo, was taken into custody on a warrant.