Mac Schneider to Run for U.S. House
The democrat plans to kick-off his campaign for the U.S. House on Tuesday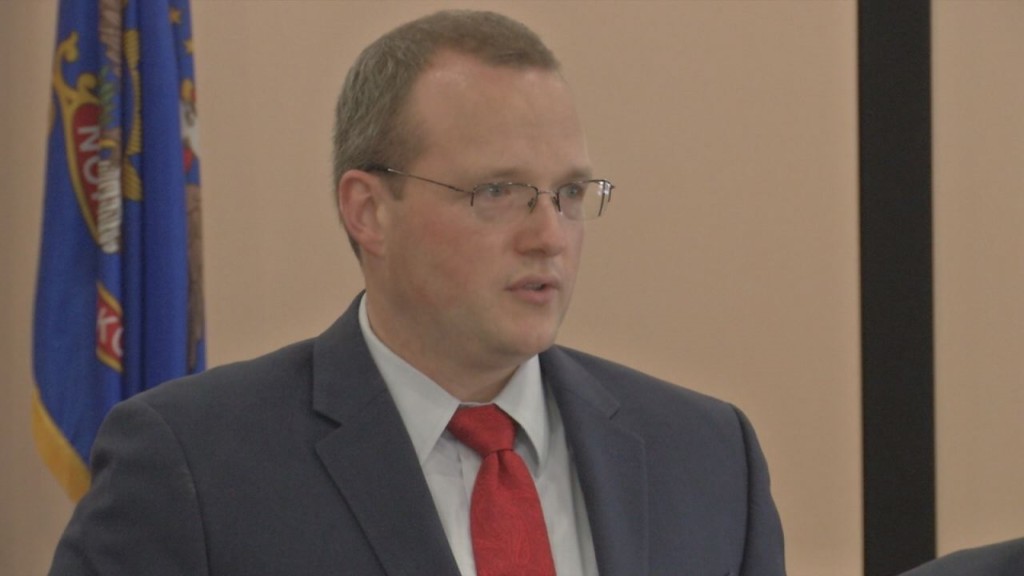 BISMARCK, N.D. — A former North Dakota Senate Minority Leader is running for Congress.
Mac Schneider will kick-off his campaign for the U.S. House on Tuesday.
The attorney is planning stops in Grand Forks, Fargo and Bismarck to announce his intention to seek the Democratic-NPL endorsement for the job.
He'll face off against fellow Democrats Ben Hanson and John Grabinger.
Republicans in the race include Tiffany Abentroth, Kelly Armstrong and Tom Campbell.
Current Congressman Kevin Cramer is seeking the seat being held by Democratic Senator Heidi Heitkamp.