Fargo Man Charged With Murder, Bail Set At $1 Million
Body Of Jarryd Heis Found In Daniel Habiger's Apartment On March 2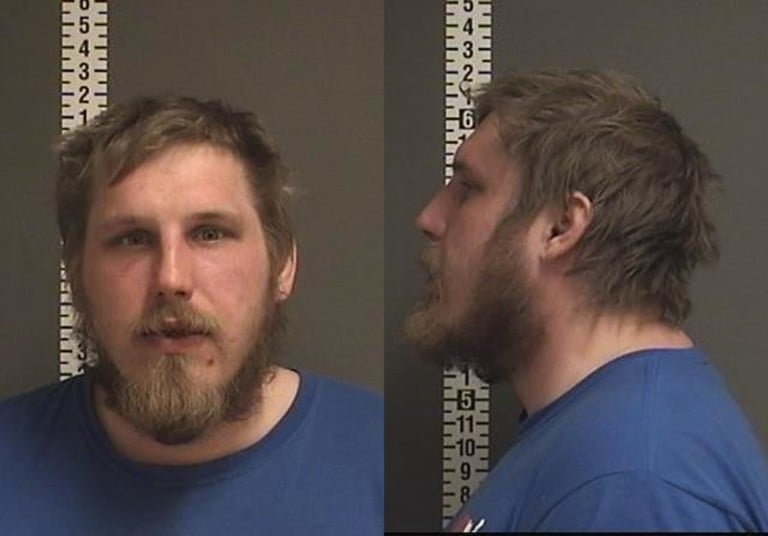 FARGO, N.D. — A Fargo man has made his first court appearance after being charged with murdering a man at his north Fargo apartment.
29-year-old Daniel Habiger is charged in the killing of 32-year-old Jarryd Heis of Fargo.
Police say Habiger called 911 from a convenience store shortly before 6:30 Friday morning and reported that he had been involved in a fight at his apartment.
Officers found Heis' body when they arrived.
Habiger's bail has been set at $1 million.
He'll be back in court next month.
He faces life in prison without parole if he is convicted.