Frontier Man Arrested After K-9 Unit Finds Him Hiding in Restaurant Dumpster
Tanner Oye, 23, ran from officers, then was tracked down by K9 Blue at nearby Burger King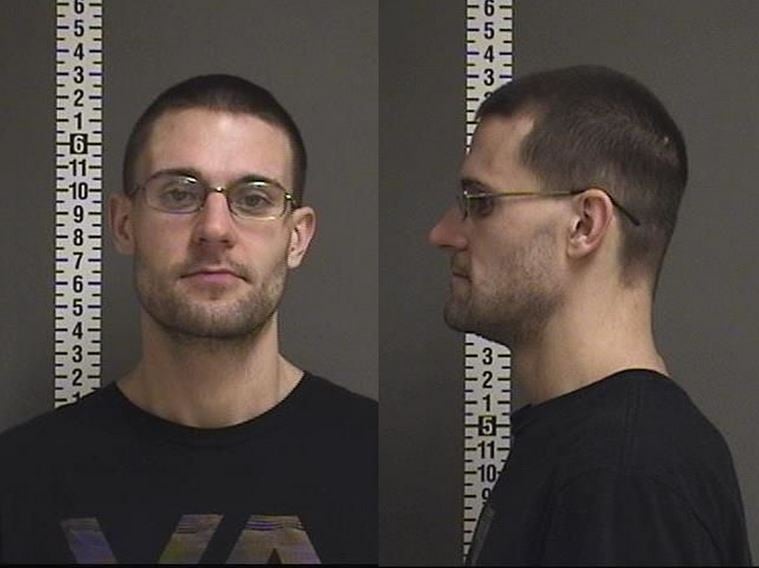 FARGO, N.D. — You can run but you can't hide from K9 Blue.
Twenty-three–year–old Tanner Oye of Frontier was wanted on outstanding warrants.
But when officers from the Cass County Sheriff's Office and Fargo Police Department showed up at his house last night, Oye ran.
K9 Blue tracked him to a dumpster at Burger King on 52nd Avenue South in Fargo and he was arrested.
In addition to the warrants, Oye now faces a charge of fleeing.