Gov. Mark Dayton Proposes Safe and Secure School Act
it would provide more safety in schools and funding for more mental health programs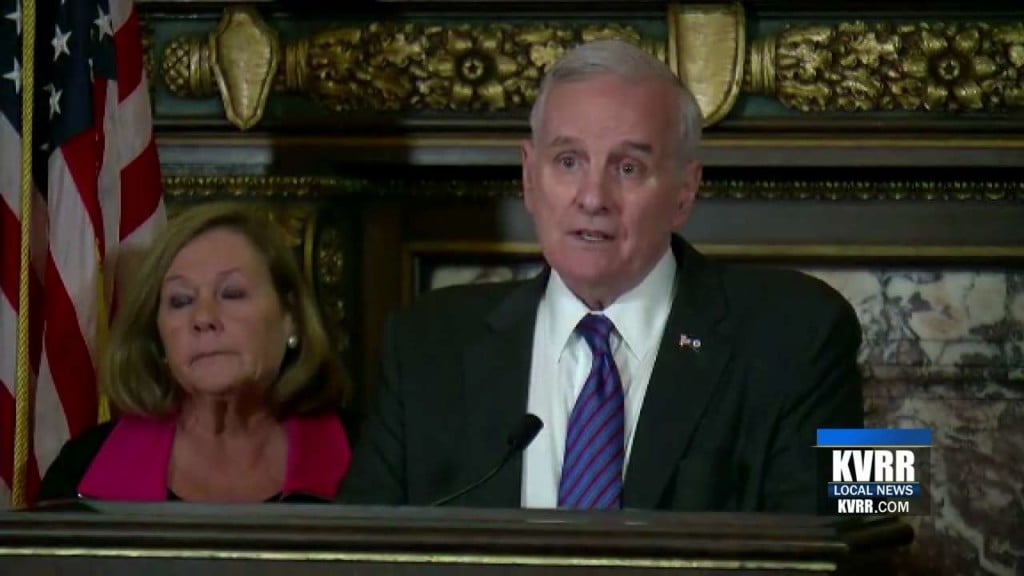 MINNESOTA — Governor Mark Dayton this week announced a $21 million proposal to make Minnesota schools safer.
The funding would go towards security enhancements and more mental health services.
Dayton's Safe and Secure School Act even includes support for expelled students to ensure they're doing well at their alternative schools.
Some say Dayton's plan would especially help schools in rural areas that don't have as many resources.
"Some school districts, especially out in rural Minnesota, may not have the resources or dollars to do some of those really important things and so this funding would do a long ways in doing that. I just think these schools, that's what they're saying would really help make their buildings more secure," said state representative Paul Marquart (DFL).
Dayton has already invested $11 million in mental health programs for schools.