Lt. Gov. Brent Sanford Shares Main Street Initiative With Chamber of Commerce
he and gov. doug Burgum are trying to attract more people to the state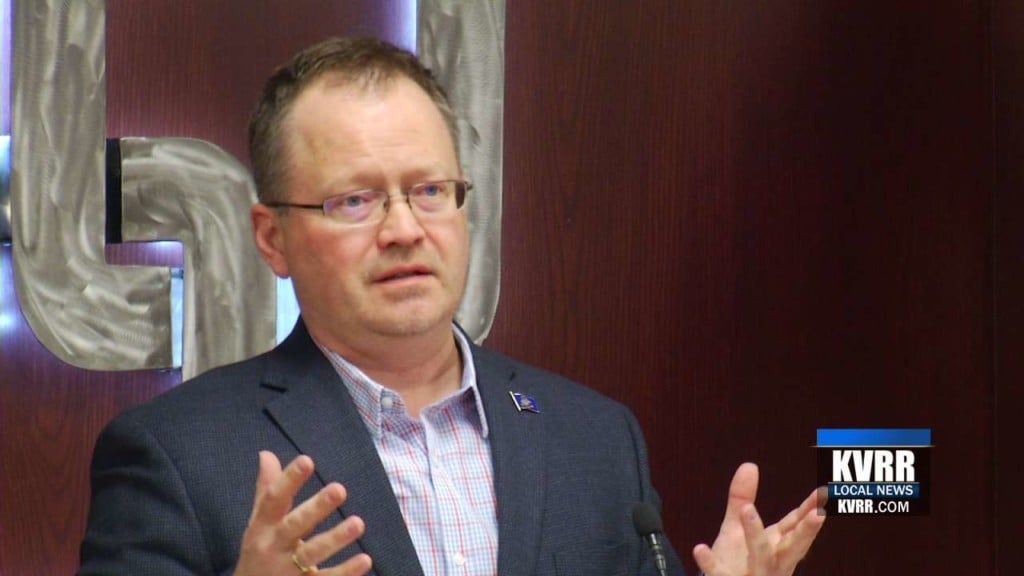 FARGO, N.D. — North Dakota Lt. Gov. Brent Sanford crossed the river to talk about the Main Street Initiative in Moorhead.
He was a guest of The Chamber to talk about one of the five strategy initiatives Governor Doug Burgum has created.
The Main Street Initiative is Burgum's way of creating strong, economic communities by attracting and retaining entrepreneurs in North Dakota.
Sanford says he and Burgum are constantly talking to communities around the state to see what it would take for them to move.
"What we had to focus on is what would it take for someone to want to move here? Because what was happening is the men who were staying in the man camps were not wanting to move to our towns. They didn't want to move to Dickinson, Williston, Watford. They said no, these are crappy little towns. There's nothing to do, my wife won't move here, my spouse won't move here, my family won't move here," Sanford Said.
Sanford also talked about the Higher Education Grant committee and the North Dakota Trade Office in Fargo.