Services Set For Former North Dakota Governor George Sinner
Last Democrat To Serve As Governor of North Dakota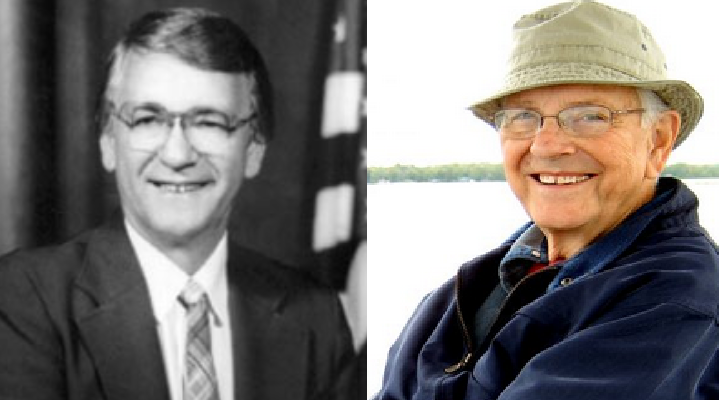 FARGO, N.D. — Funeral services are scheduled for former North Dakota Gov. George Sinner.
Sinner was 89 when he died Friday at Eventide in Fargo.
The Democrat served two terms as governor from 1985 through 1992.
A prayer service will be held Thursday evening from 7 until 9 at Nativity Church of Fargo.
The church will hold a funeral mass on Friday morning at 10.
Sinner served in the Legislature in the 1960s and early `80s before defeating Republican incumbent Allen Olson for governor in 1984.
His administration spanned one of the roughest periods in North Dakota's economy.
Sinner grew up in Casselton and graduated from St. John's University in Collegeville, Minnesota, with a bachelor's degree in philosophy.
A private burial is planned in Casselton.