Administrative Rules Committee Approves Medical Marijuana Rules
Drug Should Be Available Later in 2018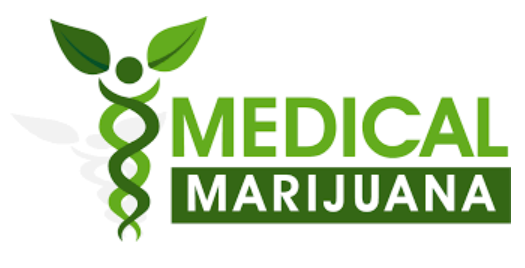 BISMARCK, N.D. — You can check off another box on North Dakota's road to legal medical marijuana.
The Legislature's Administrative Rules Committee has signed off on proposed rules for the program.
They cover such things as testing, security and transportation requirements.
The Health Department can now move forward with application periods for medical marijuana manufacturers, dispensaries, patients and caregivers.
The agency is aiming to have the drug available to patients late this year, two years after it was approved by voters.