Moorhead Family Fare Closing Doors In April
Some shoppers say they have been going to the store for 50 years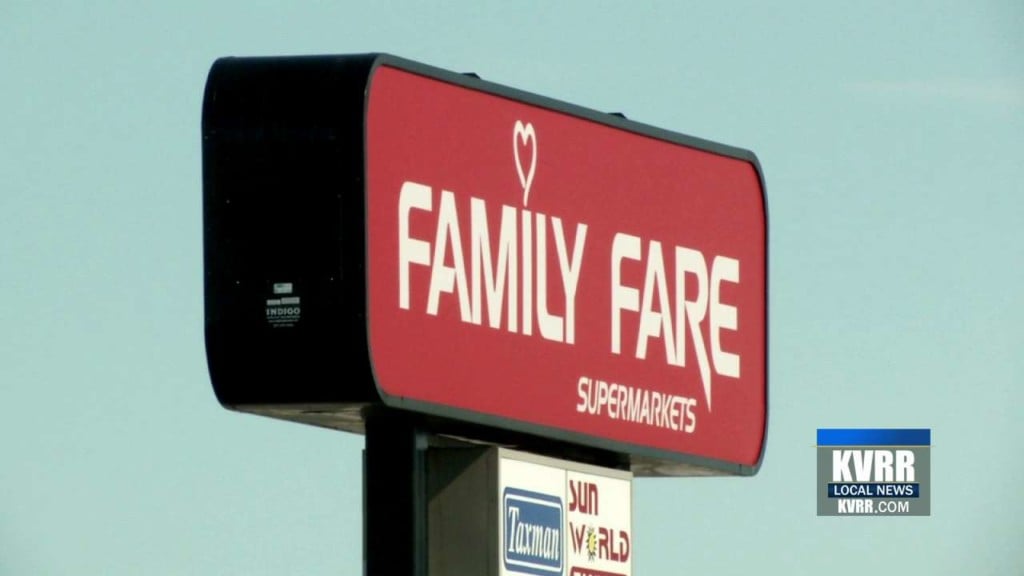 MOORHEAD, Minn. — Grocery shoppers will have one fewer option this spring. Family Fare Supermarket in Moorhead will be closing April 14.
The store is located right off the interstate on 8th Street South. A new Hornbacher's opened just two miles south of the store in 2015. Some shoppers say Family Fare will be missed very much because they've been shopping at this location for as much as 50 years. They said when they went at the store this afternoon, the staff seemed down.
"We've had grocery stores for all the 50 years we've been here in Brookdale Shopping Center. It's going to be missed a lot but with Costco and Walmart and Sam's Club and Hornbacher's out here, it's hard to compete," said Edith Krizberger.
Family Fare has three other locations in the metro in Fargo and West Fargo.