Judge Reduces Bond For Man Who Attacked Priest Over Alleged Sexual Assault
Chad Legare's Attorney Asked For $100,000 Bond, Judge Declined His Request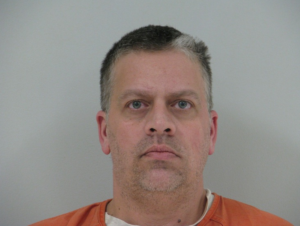 TOWNER, N.D. — A judge has reduced bond for a Minnesota man charged with attacking a priest in North Dakota, though not as much as the suspect wanted.
The judge lowered bond for 42-year-old Chad Legare from $250,000 to $200,000.
Legare's attorney had requested $100,000, but the judge declined to go that far citing the severity of the charges against the Alexandria man.
Legare is accused of assaulting Rev. Robert Wapenski at St. Francis Xavier Catholic Church in Anamoose in January.
Court documents show Legare believed Wapenski had sexually assaulted his girlfriend.