Petitions Approved As Group Seeks To Raise Minimum Wage to $15 An Hour
Group Needs 13,452 Valid Signatures To Make November Ballot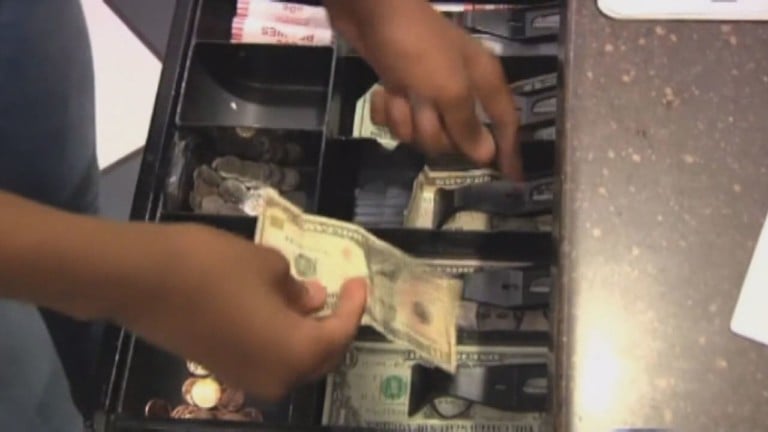 BISMARCK, N.D. — A group seeking to raise North Dakota's minimum wage to $15 an hour can begin circulating petitions.
Secretary of State Al Jaeger has approved the format of the petition.
Supporters need to gather and submit at least 13,452 valid signatures by July 9 to get a proposed measure on the November ballot.
Scott Nodland of Bismarck, chairman of the petition's sponsoring committee, says people are living at poverty level if they are paid the state's current $7.25 minimum wage.