Judge Denies Accused Drug Traffickers Release To A Halfway House
Connected To Officer Involved Shooting In January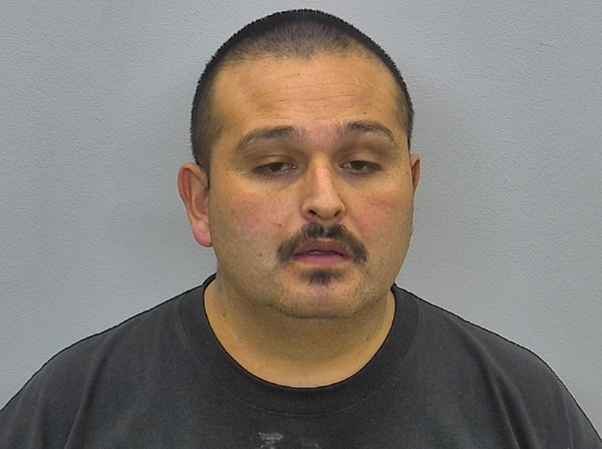 BISMARCK, N.D. — A federal judge has refused to release a man accused in an alleged drug conspiracy tied to an officer-involved shooting in Bismarck in January.
Thirty-two-year-old Juan Nunez faces federal charges allegedly linking him to drug trafficking with a California street gang.
He wanted to be released to a halfway house until his May trial.
He was initially arrested on a charge of hindering law enforcement after a Bismarck police officer shot Ulises Villalobos after he allegedly tried to run the officer over.
22-year-old Villalobos was shot in the arm and later turned himself in at a gas station in Brookings, South Dakota.
He also is charged in the drug conspiracy.