Moorhead Man Reaches Plea Deal In Shooting Death Of West Fargo man
Neil Johnson Admitted Smoking Meth Before Killing Jacob Glover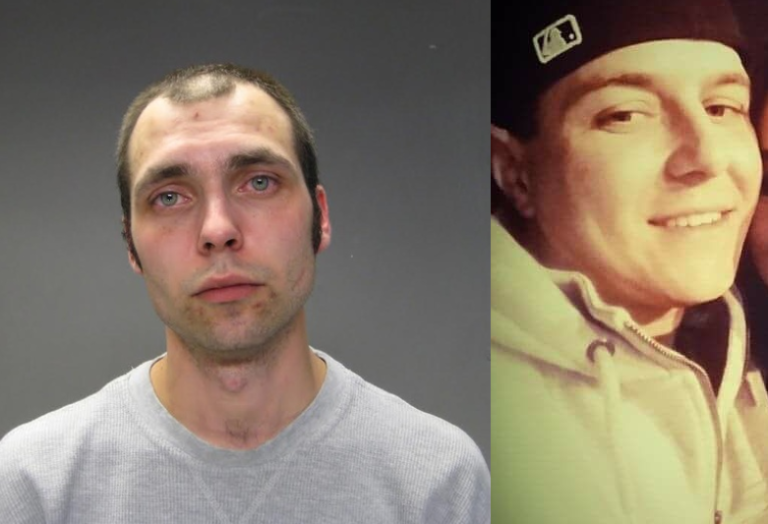 MOORHEAD, Minn. — A Moorhead man has struck a deal with prosecutors in the death of a West Fargo man who once lived in his garage.
26-year-old Neil Johnson pleaded guilty to second-degree murder without intent.
Another charge was dropped as part of the plea deal.
Prosecutors say Johnson shot 28 year-old Jacob Glover with a gun in the back and hip.
Johnson admitted to smoking meth prior to the shooting.
He'll be sentenced in May.