Paul Lucy Named Interim President Of GFMEDC
President Jim Gartin Retired March 15, 2018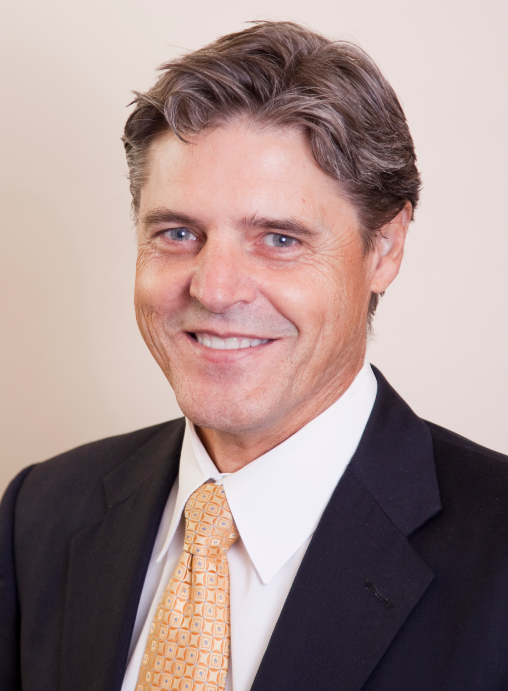 FARGO, N.D. — The Greater Fargo Moorhead Economic Development Corporation has an interim president.
Paul Lucy has 29 years of experience in economic development.
He served as the Director of the Economic Development & Finance Division of the North Dakota Department of Commerce for a decade.
The EDC board is continuing to search for a replacement for Jim Gartin who is retiring today.