Suspect Arrested for Two Stabbing Deaths
It happened at a Salvation Army in Rochester, Minnesota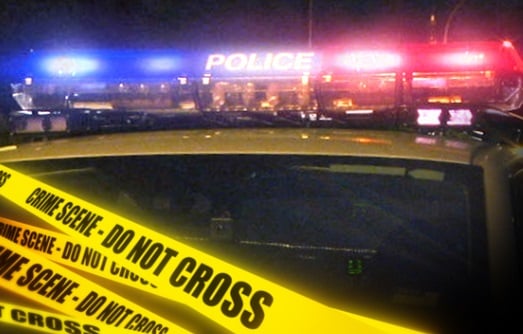 ROCHESTER, Minn. — Police arrested a man in the fatal stabbings of two men at a Salvation Army apartment building in Rochester.
The stabbings were reported around 7:15 p.m. Saturday.
Officers found two men on the fourth floor of the building "suffering from critical stab wounds."
They were pronounced dead at a hospital.
An officer found a man trying to leave the building from a rear stairway.
The man, believed to be the only suspect, was arrested and remains in custody.
Police didn't release a possible motive.