Boy's Death Could Lead To Harsher DWI Penalties In Minnesota
8-year-old Alan Geisenkoetter, Jr. Was Killed By A Drunk Snowmobiler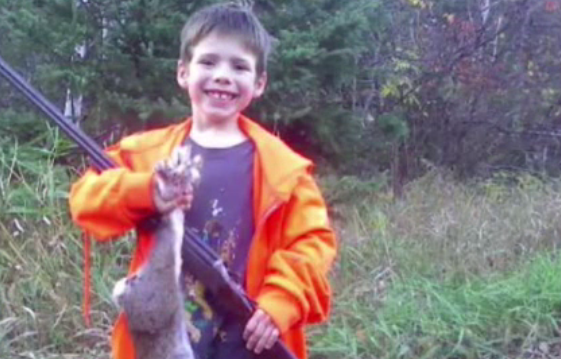 ST. PAUL, Minn. — The penalty for DWI offenses in Minnesota could become stricter after a boy was killed by a drunk snowmobiler.
The House transportation committee approved a bill to allow for DWI convictions whether they're on the road, trails or snow.
The bill would limit someone with a DWI issued while operating a car from operating other vehicles.
8-year-old Alan Geisenkoetter Jr. suffered severe brain damage and died in January after he was struck on Chisago Lake.
Prosecutors say Eric Coleman was drunk while operating the snowmobile and had a blood alcohol content of point one six, twice the legal limit for driving.