Better Business Bureau Warns of Tax Scams
The earlier you file, the better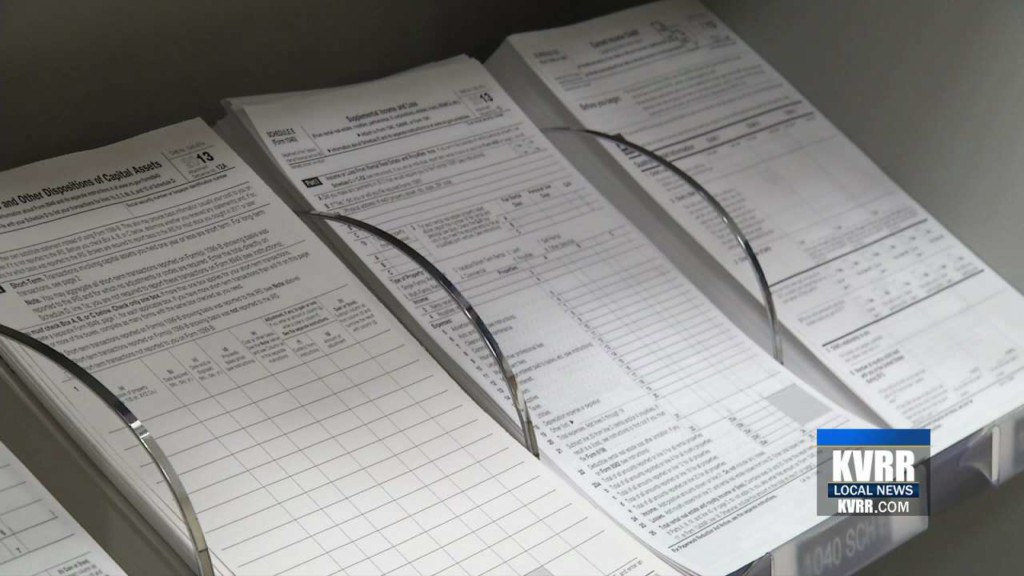 FARGO, N.D. — With less than a month to go before Tax Day, people are encouraged be cautious of potential scams.
The Better Business Bureau recommends that people make sure their accountants have proper credentials and licenses.
Always make sure you understand what you're signing, and don't sign a blank 1040 form without seeing the numbers.
You'll have less risk of running into issues the earlier you file.
"A lot of times we get sucked in by this promise of fast refunds, of a bonus on top of your refund. Ask the questions. Is it a loan, is there a percentage that you pay back? Is there a time limit on that, what's the catch? If it sounds too good to be true, it likely is," said Heather Aal of the Better Business Bureau.
If you are using a tax filing service, you can look up the name of it with the word 'scam' to see if anything suspicious shows up.