Vice President Mike Pence Will Be In Fargo On Tuesday
Pence Will Attend Private Fundraiser For Rep. Kevin Cramer And Public Panel On Tax Cuts And Jobs Act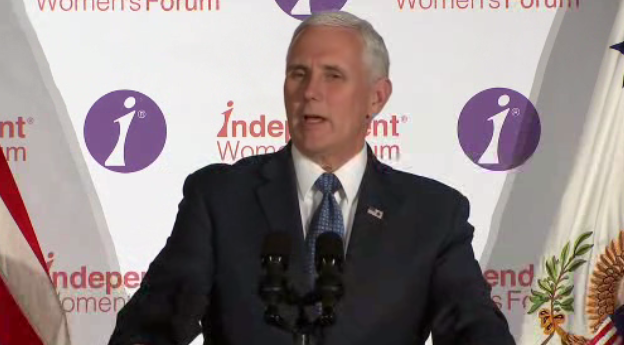 FARGO, N.D. — Vice President Mike Pence will be in Fargo tomorrow to attend a fundraiser and talk about the recently passed tax cuts.
Pence will arrive just before noon and attend a private fundraiser for Congressman Kevin Cramer's U.S. Senate campaign.
The vice president will then appear at an America First Policies panel at Delta Hotels by Marriott to talk about the Tax Cuts and Jobs Act of 2017.
He'll be joined by Senator John Hoeven, Governor Doug Burgum, and former Congressman Rick Berg.
You can get tickets to the event by clicking here.
KVRR will bring you complete coverage Tuesday night at 6 and 9.