Family of Eight Killed In California Crash Used To Live In Alexandria, Minnesota
Jennifer And Sarah Hart Had Six Adopted Children, Three Bodies Have Not Been Recovered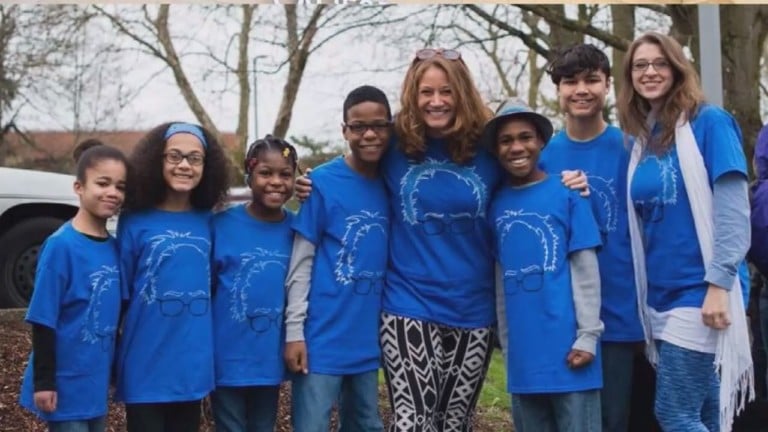 MENDOCINO, California — The Washington state family of eight whose car plunged from a California cliff this week had once lived in Alexandria, Minnesota.
Authorities are searching the home of Jennifer and Sarah Hart in Washington where they moved in 2017.
The Harts and their six adopted children are believed to have been killed in the crash Monday near Mendocino, California.
Five bodies have been recovered, but three children are still missing.
Sarah Hart pleaded guilty to a domestic assault charge in 2011 after telling authorities "she let her anger get out of control" while spanking her 6-year-old adoptive daughter.
Hart's plea deal in Douglas County, Minnesota, led to the dismissal of a malicious punishment of a child charge.
Child welfare authorities went to the Hart's current home on Friday after neighbors reported concerns about the children's well-being.
The family traveled to festivals and events, offering hugs. Some neighbors say they saw signs that caused them to worry about the children.