Diplo And The Flaming Lips Schedule Shows In Fargo
Sanctuary Events Center Will Host Both Concerts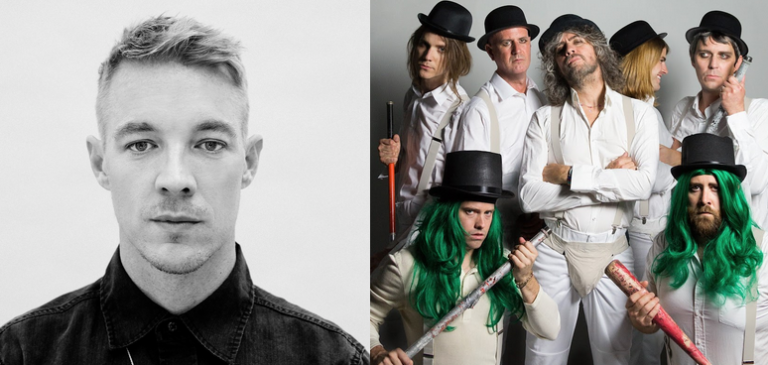 FARGO, N.D. — A major electronic deejay and an American rock band are both making stops in Fargo.
Diplo has become an international brand as a musician/DJ/producer.
He'll be at Sanctuary Events Center on Thursday, May 31.
Then you catch rock band The Flaming Lips at Sanctuary on Monday, June 25.
The Lips are three-time Grammy award winners.
Tickets for both shows go on sale Friday at jadepresents.com and at the Tickets300 box office.