Senator John Hoeven Names New Chief of Staff
NDSU Grad Worked For U.S. Beet Sugar Association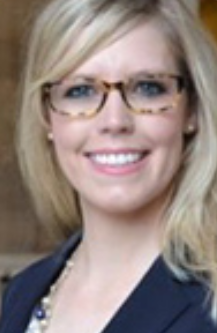 WASHINGTON, D.C. — There has been a big change at Senator John Hoeven's Washington, D.C. office.
Cassie Bladow is replacing Ryan Bernstein as chief of staff.
Bernstein had been with Hoeven since 2000.
He is leaving to work in the private sector.
Bladow is leaving her position as Vice President at the U.S. Beet Sugar Association.
She has helped to develop and manage public policy priorities for the nation's beet processing cooperatives.
She is a graduate of NDSU.