Two Daycare Workers Accused Of Child Abuse
Allegedly Picked Kids Up And Slammed Them To The Ground, Stepped On Them, Banged Heads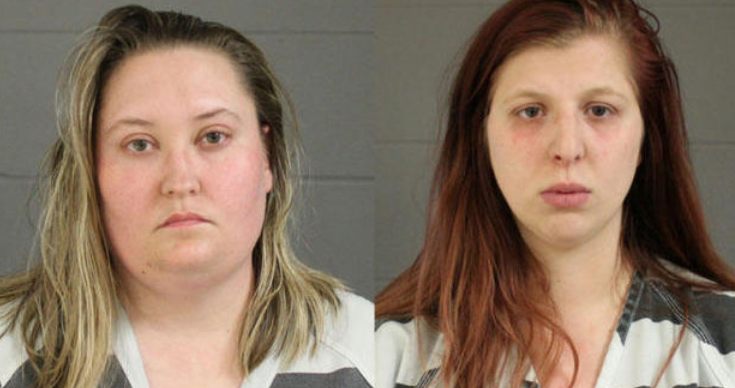 SIOUX FALLS, S.D. — Disturbing details are emerging about two former employees at a Sioux Falls daycare.
31-year-old Teresa Gallagher and 22-year-old Kenedi Wendt were arrested on Friday and were each charged with 25 counts of child abuse.
Police say the two were harming children three to four years old during nap-time at Little Blessings Learning Center.
They're accused of stepping on the children, picking them up and slamming them on their sleeping mats and other violent acts.
The investigation started when a child told his parents an employee banged his head on his mat.
Surveillance footage revealed what was taking place and it was handed over to police.
"The video was pretty clear but it was tough to figure out why this took place," said Officer Sam Clemens.
"All of it seemed to be happening really just kind of because. Sometimes it was a kid moved slightly. Sometimes it was they weren't laying in the I guess proper position that they thought they needed to be laying in."
Police say the children complained of backaches and headaches but don't know if any of the kids suffered serious injuries.
Gallagher and Wendt are both being held on $25,000 cash bond.