Interior Secretary To Keynote North Dakota Republican Party Convention
Will Be Held April 6-8 At Alerus Center In Grand Forks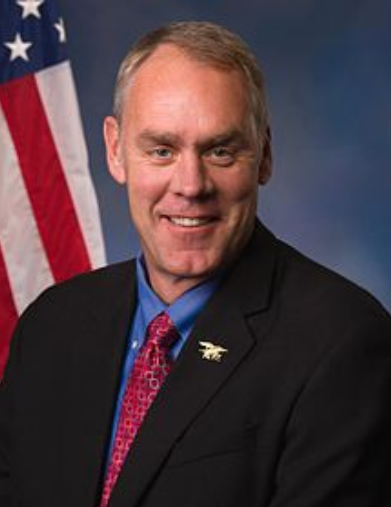 GRAND FORKS, N.D. — Interior Secretary Ryan Zinke is scheduled to give a keynote address at the North Dakota Republican Party's endorsing convention this weekend.
GOP Chairman Rick Berg says Zinke will speak Saturday in Grand Forks.
The convention at Alerus Center begins Friday and ends Sunday.
Republicans will be endorsing candidates for U.S. Senate and House and statewide offices.
Democrats held their convention last month in Grand Forks.
Former Vice President Joe Biden gave the keynote and appeared on behalf of Sen. Heidi Heitkamp as she seeks re-election.