Fargo Firefighter Named State Fire Marshal
Doug Nelson Will Replace Jeff Huber Who Resigned Last April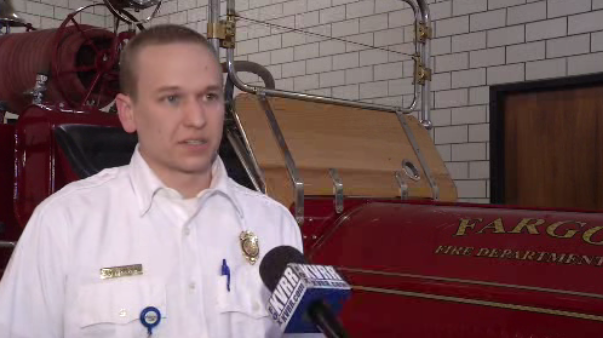 FARGO, N.D. — North Dakota has a new State Fire Marshal and he's from Fargo.
Attorney General Wayne Stenehjem has appointed Doug Nelson to replace Jeff Huber who resigned last April.
Nelson has been a firefighter since 2002 and has most recently served as a fire inspector and investigator with the Fargo Fire Department.
He was recommended by a committee of law enforcement agencies and fire departments.
The state fire marshal handles arson investigations and is responsible for fire safety inspections of most public buildings.