New Judges Appointed By Governor Mark Dayton For 7th Judicial District
Four Judges Are Retiring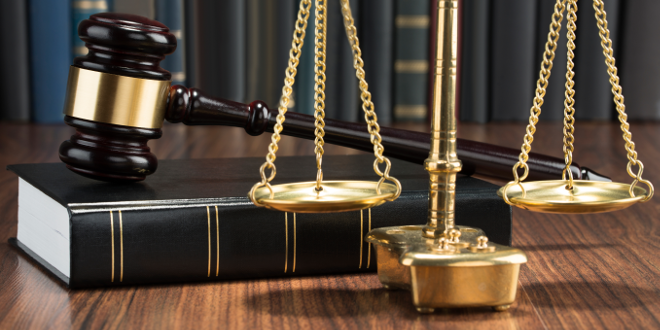 ST. PAUL, Minn. — Minnesota's 7th Judicial District has four new judges.
Governor Mark Dayton has appointed Moorhead attorney Amber Gustafson and Becker County Attorney Tammy Merkins.
They'll fill the Clay County judgeship vacancies left by the retirements of Steven Cahill and Galen Vaa.
Douglas Clark, an attorney at Mid-Minnesota Legal Assistance, will be chambered in Wadena and replaces Sally Ireland-Robertson.
Kevin Miller, an Assistant Becker County Attorney, will be based in Fergus Falls and replaces Wally Senyk.