Investigators say IT official knew MNLARS issues & didn't act
That official has been fired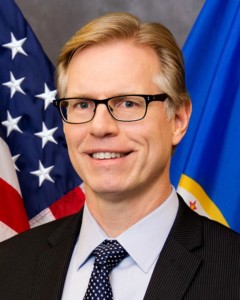 ST. PAUL, Minn. – An outside investigator has found the information technology official overseeing Minnesota's troubled vehicle licensing system had been aware of numerous issues, but failed to address them.
A law firm's investigation finds Paul Meekin didn't fulfill expectations related to pre–launch testing and management responsibilities such as communication and staffing.
Minnesota IT Services fired Meekin last month as the agency's chief business technology officer.
The $93 million Minnesota Licensing and Registration System launched in July. The system immediately faced problems, including delays in the processing of license and title transactions.