Nearly 30 People Arrested After Massive Drug Investigation
large amounts of meth, prescription opiates, butane hash oil, high grade marijuana and cash were seized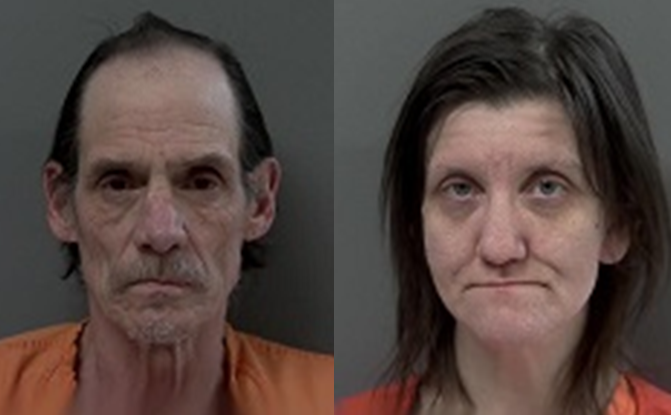 HUBBARD COUNTY, Minn. — A massive drug investigation in Hubbard County has resulted in nearly 30 arrests.
The two most serious arrests were Lance and Jacqueline Schoeberl for 1st Degree Controlled Substance Sales.
Two dozen others faced lower level charges.
The focus of the investigations included people that sell and/or distribute methamphetamine and prescription drugs in Hubbard County.
Authorities identified numerous drug traffickers in the area.
They seized large amounts of meth, prescription opiates, butane hash oil, high grade marijuana, firearms, and proceeds from drug sales.