MSUM Students Celebrate Black Culture
A 'Black Lives Matter' banquet showcases art and performarnces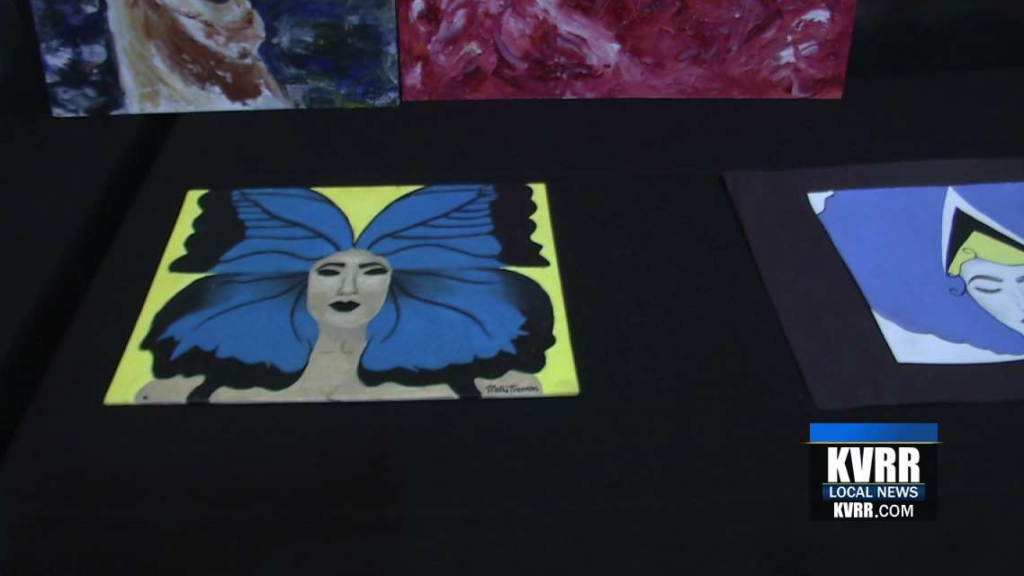 MOORHEAD, Minn. — The Black Student Union at MSUM held a Black Lives Matter banquet to showcase art and performances.
"After the whole Black Lives Matter thing started and became more on our campus, we wanted to do a banquet that's more lighthearted and not so serious compared to some of the other events that we have," said Lillie Jones, BSU president.
The banquet included paintings, poetry, song, and dance.
"Anything that has to do with black art is hidden in Moorhead-Fargo," Jones said.
The event also featured performances from diverse groups on campus.
"If you build more of a structural open mind in a way, you start branching out more towards your own knowledge. You start learning more about things," said Cha Vang, a student dancer performing at the event.
"I think that once people see our music at first they'll want to come to more events and hopefully get more educated on things that go on in our community that could also affect theirs," Jones said.
Vang is just one of the students who wants to emphasize that diversity is important.
"In reality, we're still human. We still have the same feelings. We still have the same emotions and everything," he said.
While exploring that diversity, Vang has been able to try different types of dance through his dance organization.
"I've been learning more hip hop. I taught myself break dancing. Besides that, African dancing is really fun, just because how energized it is. Plus, it's really fun just free-styling. Sometimes you're just in the zone," he said.