Task Force Will Address Richland 44 School Concerns
hazing allegations led to juvenile court referrals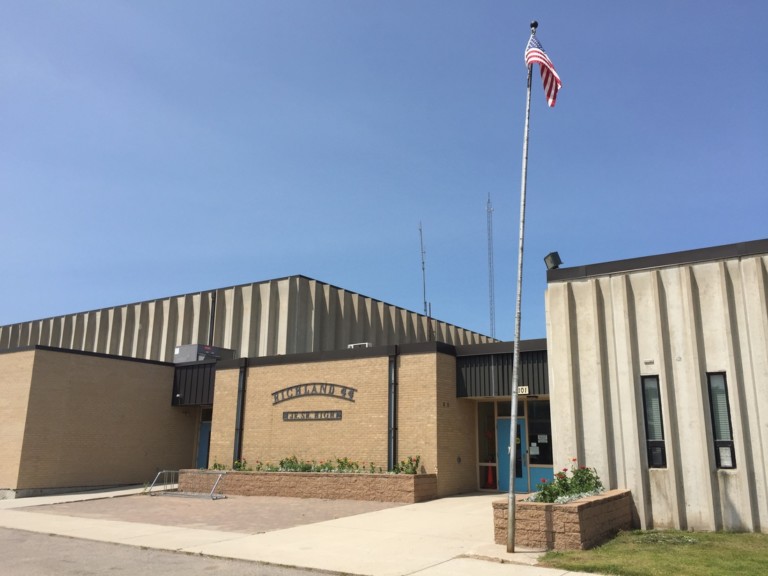 COLFAX, N.D. — The board of Richland 44 High School, where hazing allegations led to juvenile court referrals, is forming a task force to address concerns in an independent report by a Minneapolis law firm.
The report released earlier this month found issues with school policies, training and supervision.
The task force will be comprised of faculty, parents and students.
Board members hope it will help the school district heal.
Authorities in mid-February said they referred five boys to juvenile court, accusing them of felonious restraint, terrorizing, hazing and sexual assault.
The superintendent, principal and athletic director are all leaving their positions.