Fore! Some Public Golf Courses Open In Our Area
The Meadows And Village Green Opened Sunday, Maple River To Open Monday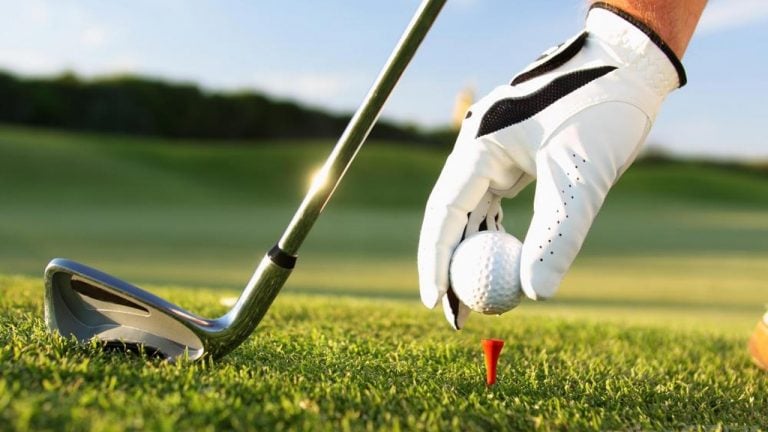 The golf season is here!
The Meadows and Village Green Public Golf Courses in Moorhead opened for the season Sunday morning.
Cart use will depend on the weather.
Maple River golf course will open its season on Monday morning at 10.
They will be running carts
Monday tee times will be first come first served.
Fargo Park District is monitoring the weather and the conditions of all the public courses and will make an announcement soon on the season.