Some Fargo Public Golf Courses Are Ready For Golfers
Rose Creek will open its 18-hole course at noon on Tuesday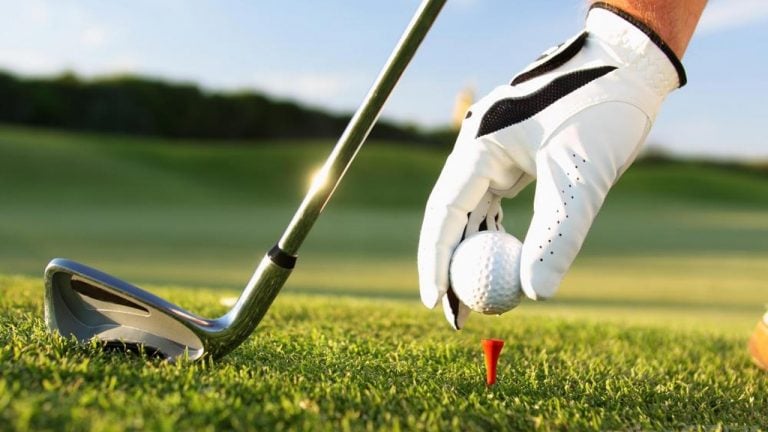 FARGO, N.D. — The conditions are finally right for Fargo Park District to open up some golf courses.
Rose Creek will open its 18-hole course at noon on Tuesday.
Prairiewood will open its 9-hole course at 9 a.m. on Wednesday.
El Zagal will open its 9-hole course on Saturday at 10:00 am.
Riding carts will not be available due to soft turf.
Both Edgewood and Osgood will open their driving ranges on Tuesday.
The park district will continue to monitor course conditions and announce opening dates for remaining courses as conditions allow.
The Meadows and Village Green Public Golf Courses in Moorhead opened for the season on Sunday.
Maple River in Mapleton opened this morning.