USS North Dakota Sailor From Minnesota Goes Missing
Jacob Tyler Didn't Report To Work Last Week, Silent On Social Media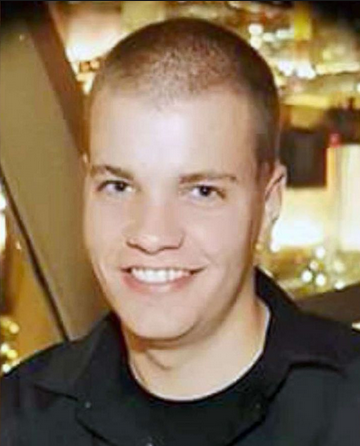 GROTON, CT — Police in Groton, Connecticut have issued an alert for a 24-year-old sailor from Stillwater, Minnesota who has been missing for a week.
Jacob Tyler is a member of the crew on the USS North Dakota, which is docked at the base.
He didn't show up for work last week at the Naval Submarine Base.
His mother, Barbara Tyler, says there has been no explanation and no activity on any of his social media accounts.