State Rep. Erin Maye Quade Ends Her Gun Legislation Sit-In
First-Term Lawmaker Sat on House Floor For 24-Hours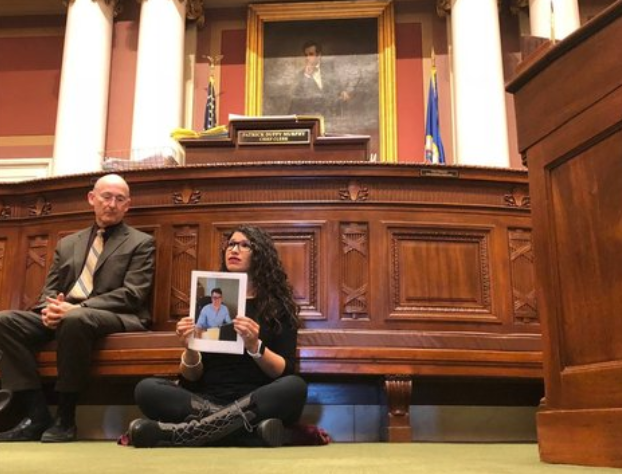 ST. PAUL, Minn. — A Democratic lawmaker has finished a 24-hour sit-in on the Minnesota House floor to protest inaction on gun control legislation.
Colleagues showed up to show their support for State Rep. Erin Maye Quade during the sit-in.
The first-term lawmaker from Apple Valley said her overnight protest underscores the growing frustration and urgency for lawmakers to act on gun control before the session ends next month.
Republican House Speaker Kurt Daudt said some lawmakers are still working behind the scenes on small changes to gun laws that could gain enough Republican support to pass this year.