Work on 13th Avenue East In West Fargo Begins Thursday Morning
Road Work will continue until October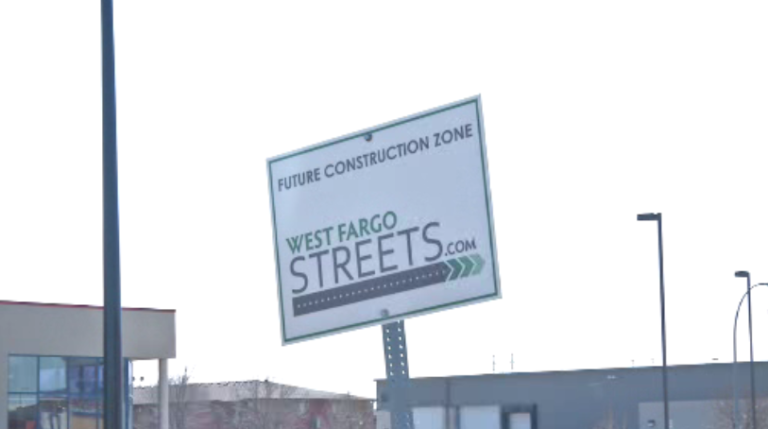 WEST FARGO, N.D. — Contractors are ready to begin work on the 13th Avenue East reconstruction and improvement project in West Fargo.
The first phase will begin Thursday morning at 5 between 45th Street South in Fargo and 12th Street East in West Fargo.

For the first couple of weeks, crews will work in the center of the roadway.

Access and use of 13th Avenue will remain open with at least one lane of traffic plus turning lanes open in both eastbound and westbound directions. Short-term intersection closures will occur in each phase.

Work will continue until October.