Congressman Collin Peterson Gets Party Backing While Challenger Wants 6 Debates
Dave Hughes Lost To Peterson In 2016 By More Than 16,000 Votes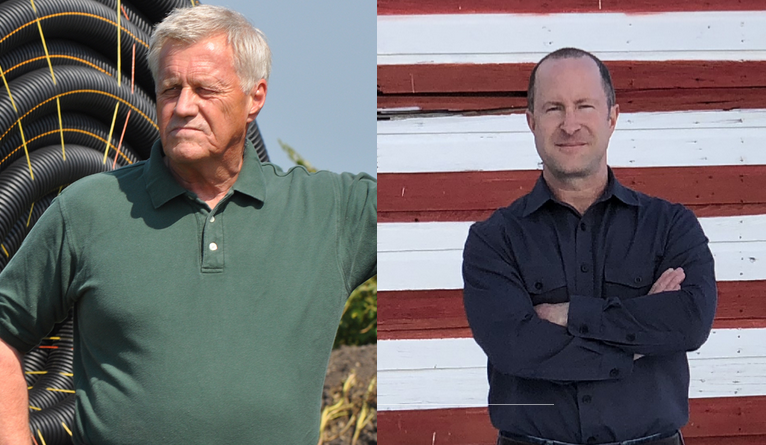 WILLMAR, Minn. — Congressman Collin Peterson has won the DFL endorsement to run for a 15th term in Congress.
He won the endorsement during the DFL Congressional District 7 Convention this weekend in Willmar.
The seat has the potential to flip after President Donald Trump carried the district during the 2016 election.
Republican Dave Hughes is running against Peterson for a second time.
He says he has yet to hear from Peterson about his request to hold six debates before the election in November.
District 7 Republicans will hold their convention May 18 and 19 at Thumper Pond Resort.
Peterson defeated Hughes 53% to 47% in the 2016 election.