Minnesota's Alleged Murdering Grandma Moved To Florida From Texas
Lois Riess Is Accused Of Killing Her Husband In Minnesota And A Woman In Florida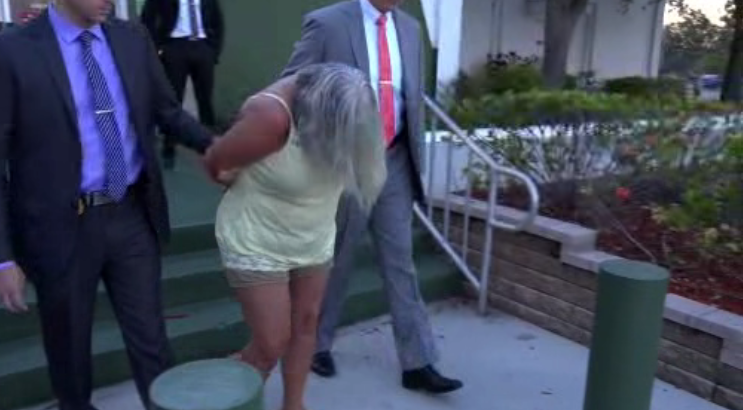 FORT MYERS, FL — A Minnesota woman accused of killing her husband at their home and another woman in Florida to apparently steal her identity has appeared before a judge who ordered she remained in a Florida county jail without bond.
Judge Zachary Gill on Sunday granted 56-year-old Lois Riess a pretrial detention hearing but the date hasn't been determined.
Riess arrived in Fort Myers from Texas on Saturday to face charges of homicide, identity theft and others.
A national manhunt for Riess began in March after her husband's killing.
A Florida woman was found dead April 9 in Fort Myers and investigators believe she targeted her because she looked like her.
Riess was arrested April 19 in South Padre Island, Texas.
Riess will also stand trial in Minnesota for the murder of her husband in Blooming Prairie.