Woman Dies During High Speed Chase In Pembina County
Woman Was Behind The Wheel of SUV WHich Hit An Approach And Rolled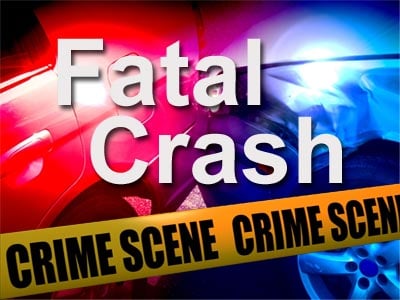 PEMBINA COUNTY, N.D. — A 45-year-old Cavalier woman is dead following a high speed chase in Pembina County last night.
Around 8 p.m. a 911 caller reported an SUV on Highway 18 was swerving all over the road and had almost rear-ended another vehicle.
A responding sheriff's deputy found the SUV just south of Cavalier and it fled.
About a half mile out of town, the SUV went into the ditch, struck an approach and rolled.
The female driver was taken to Altru Hospital in Grand Forks where she died.
Her name has not been released.