Large Wildfire In Roseau County Now 90% Contained
Fire has burned 4,000 acres of grassland and brush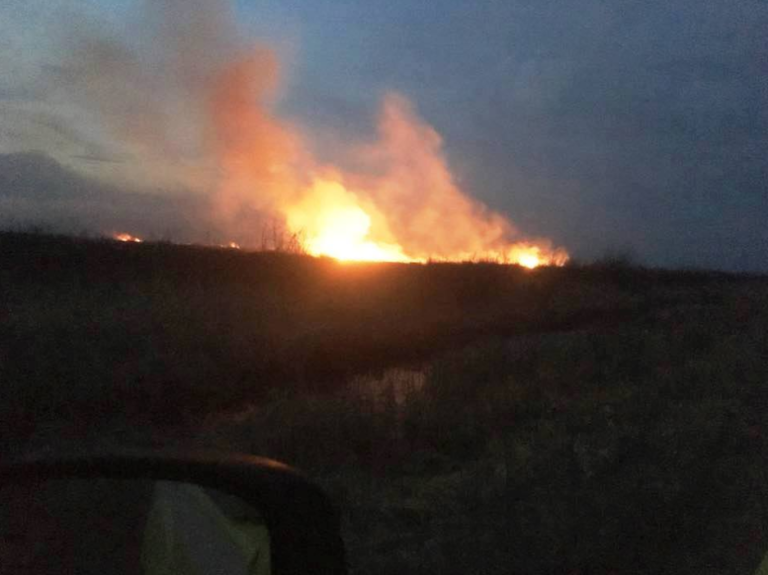 ROSEAU, Minn. — A large wildfire burning since Sunday in northwestern Minnesota is 90% contained.
This fire near Greenbush in Roseau County has burned 4,000 acres of grassland and brush, making it one of the largest wildfires in the past couple of springs.
The fire zone is five miles from the nearest road and the only access is by tracked vehicles or by air.
Officials say a little rain and less wind have helped bring the fire under control.
Crews remain in the area doing mop up work and checking for hot spots.
There were an estimated 120 similar fires over the weekend statewide.