Police Release Photos Of Alleged Robbery Suspects At Canad Inn
Two Black Men Are Accused Of Robbing Two Hotel Guests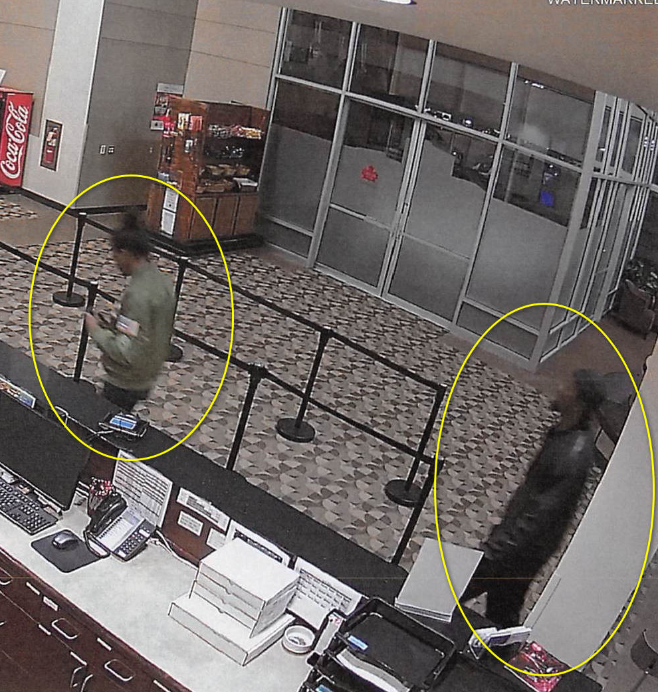 GRAND FORKS, N.D. — Police in Grand Forks have released images of two suspected armed robbers.
Surveillance photos at the Canad Inn show the suspects entering the hotel prior to the robbery early Sunday morning.
Two victims say the two black men between 20 and 30 years old pulled out a gun and demanded money.
One of the victims was slightly hurt during the robbery.
The suspects got away with cash.
If anyone recognizes these men, contact the Grand Forks Police Department.