Commissioners Declare "Burn Ban" In Grand Forks County
The ban is in effect until further notice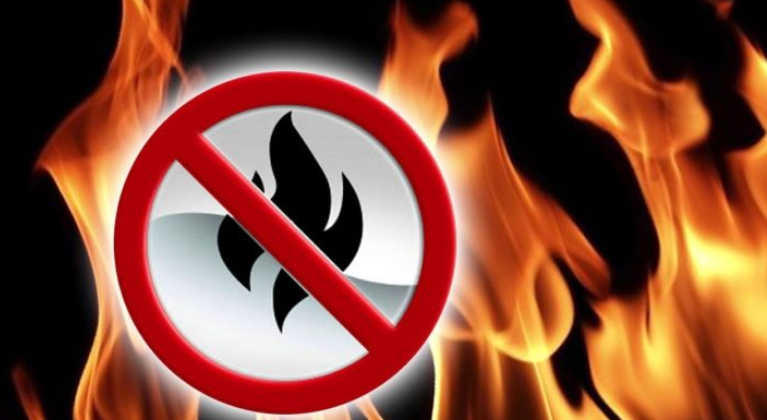 GRAND FORKS COUNTY, N.D. — Grand Forks County Commissioners have declared a burn ban in the county.
They say fires in the abnormally dry conditions could threaten the health and well-being of people in the county.
Violators could face up to 30 days in jail, a $1,500 fine and have to pay for the cost of putting the fire out.
The ban is in effect until further notice.