Former Auto Fleet Manager Reaches Plea Deal In Overcharging Case
Overcharged Police Agencies Across Minnesota For Equipment That Was Not Put In Vehicles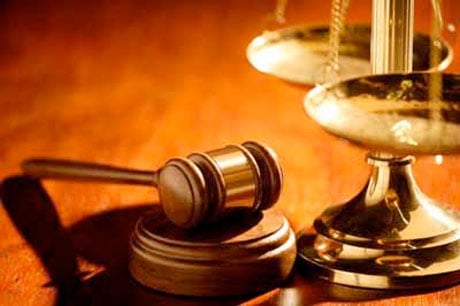 FERGUS FALLS, Minn. — The former fleet manager at Nelson Auto in Fergus Falls has pleaded guilty to theft by swindle.
70-year-old Gerry Worner admits to overcharging police agencies across Minnesota for special equipment that was not on the vehicles they purchased.
Worner entered an Alford plea, meaning that he doesn't admit guilt but concedes that he could be convicted.
He could get up to 30 days in jail when he is sentenced in July.
Worner has paid about $325,000 of the $800,000 in restitution.
Nelson Auto would be responsible for the balance.