Woman Gets 20 Years In Prison For Being Accomplice To Murder
Crystal Herman of Shakopee pleaded guilty last January For Role In Death of Amanda Engst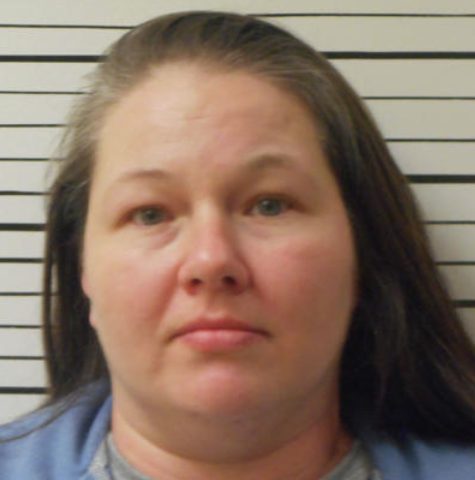 EDDY COUNTY, N.D. — A former North Dakota woman will spend 20 years in prison for being an accomplice to murder.
Crystal Herman of Shakopee pleaded guilty last January in Eddy County.
Herman admitted helping her husband, Billy, kidnap and murder Amanda Engst in October 2015.
According to criminal complaints, Crystal allowed Billy to strangle Engst, made room for her in the trunk and held a flashlight while he beat the woman with a shovel.
Her body was found in the Sheyenne River near Warwick.