Governor Dayton Threatens Fate of Tax Code Bill Over School Funding
Dayton requested $138 million for 59 school districts struggling with budget deficits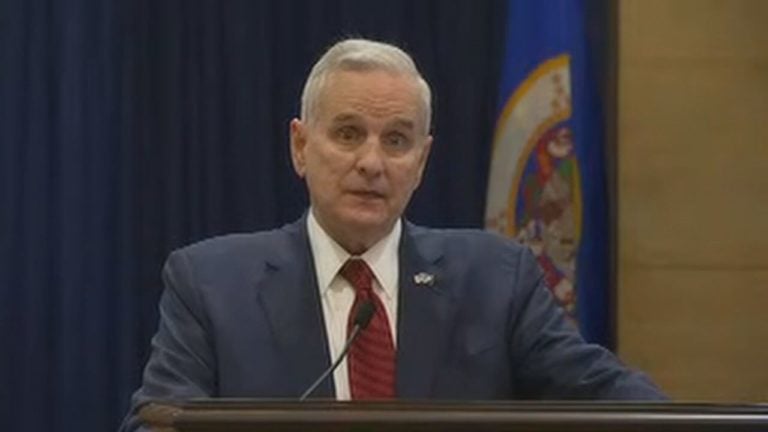 ST. PAUL, Minn. — Gov. Mark Dayton says he won't sign a bill squaring Minnesota's tax code to sweeping federal changes if Republican lawmakers don't include emergency funding for schools.
Passing a so-called tax conformity bill to avoid confusion and some tax increases for people has been a major focus this year.
But Dayton says schools need additional money as well. He previously requested $138 million for 59 school districts struggling with budget deficits.
Senate Majority Leader Paul Gazelka says meeting Dayton's request is "next to impossible" in the compressed timeframe.
The legislative session ends May 21.