Argument Involving A Knife Lands Husband Behind Bars
Anthony Hardin was arrested for Aggravated Domestic Assault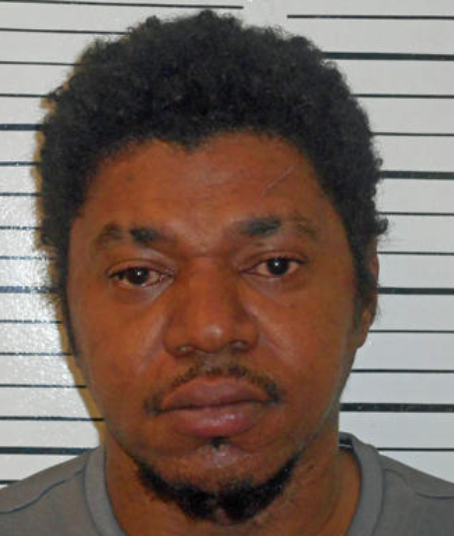 JAMESTOWN, N.D. — A Jamestown man is accused of injuring his wife with a knife.
37-year-old Anthony Hardin was arrested for Aggravated Domestic Assault.
Police were called to the 500 block of 1st Avenue South around 7:45 Tuesday evening.
Hardin's wife told police that her husband had stabbed her in the hand and foot.
Police say the cuts were just superficial and they continue to investigate.
Hardin was taken to the Stutsman County Correctional Center.