Fargo And Bismarck Entities Selected To Manufacture Medical Marijuana
Medical marijuana should be available in North Dakota by the end of the year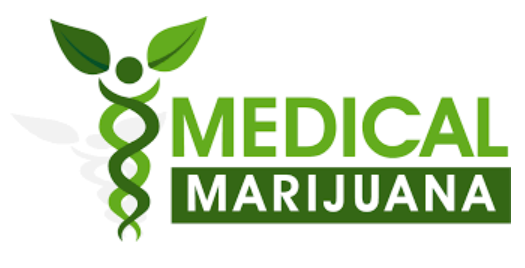 BISMARCK, N.D. — It's a major milestone in the medical marijuana program in North Dakota.
The state's Department of Health has selected two entities as manufacturing facilities.
Grassroots Cannabis will be located in Fargo while Pure Dakota LLC will locate their facility in Bismarck.
They'll be responsible for growing marijuana and converting it into a medical marijuana product.
They are only authorized to sell products to registered dispensaries.
The application period for dispensaries is one of the next steps in the process.
Medical marijuana should be available in North Dakota by the end of the year.