North Dakota Highway Patrol Has A New Superintendent
Maj. Brandon Solberg is succeeding the retiring Col. Michael Gerhart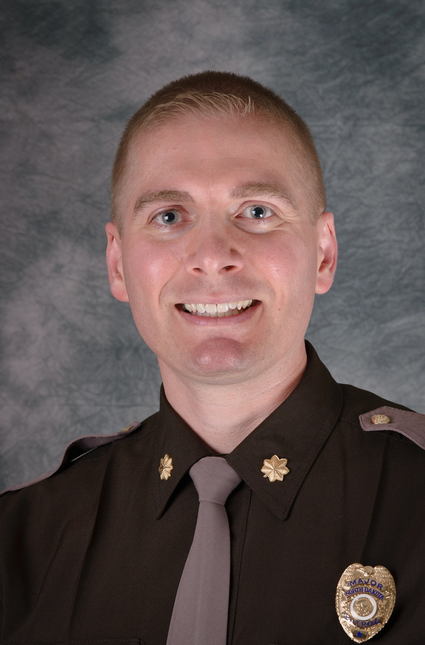 BISMARCK, N.D. — A veteran of the North Dakota Highway Patrol will be its new superintendent.
Gov. Doug Burgum has appointed Maj. Brandon Solberg to succeed the retiring Col. Michael Gerhart.
Solberg has 22 years of law enforcement experience, most of them with the patrol.
He started as a trooper in the northeastern part of the state before becoming a shift supervisor in Fargo then a commander in Bismarck.
Gerhart will retire in June after serving with the patrol for 26 years, the past four as its leader.